SALES
Our talented sales staff will offer up their expertise to assist you in your purchase. Whether it's questions about colour options, stones durability, or anything else really. Were here to help
SERVICE
We provide service all the way through your kitchen experience. We also employ a full time service and repair technician. We service our competitors natural and man-made stones.
SATISFACTION
The Stones had it all wrong, you can get satisfaction. We work with you upfront to ensure there are minimal issues at install and down the road. 
   TIPS AND TRICKS FOR A SMOOTH JOB
Know your square footage
While it's not critical to know your square footage, it can speed up the quoting process which in turn speeds up the whole job.
Know your extras
It's good to know which sink and faucet you will be using. You can purchase them through us or if you would rather buy them yourself that's fine too. But we will need to know the model numbers and hole locations to move forward with your job.
Let us know your schedule
Let us know when you are available for us to template as well as install so we can plan our schedule around you
For Templating/Install
We use a laser template system that requires a clear line of site. If you have existing tops we will need them cleared of coffee makers, planters, etc. While we certainly don't mind doing it ourselves, it can save on templating time insuring we can get in and out and you can go about your day.
Don't hesitate to ask
If you have any questions or concerns we are here to help, don't hesitate to ask.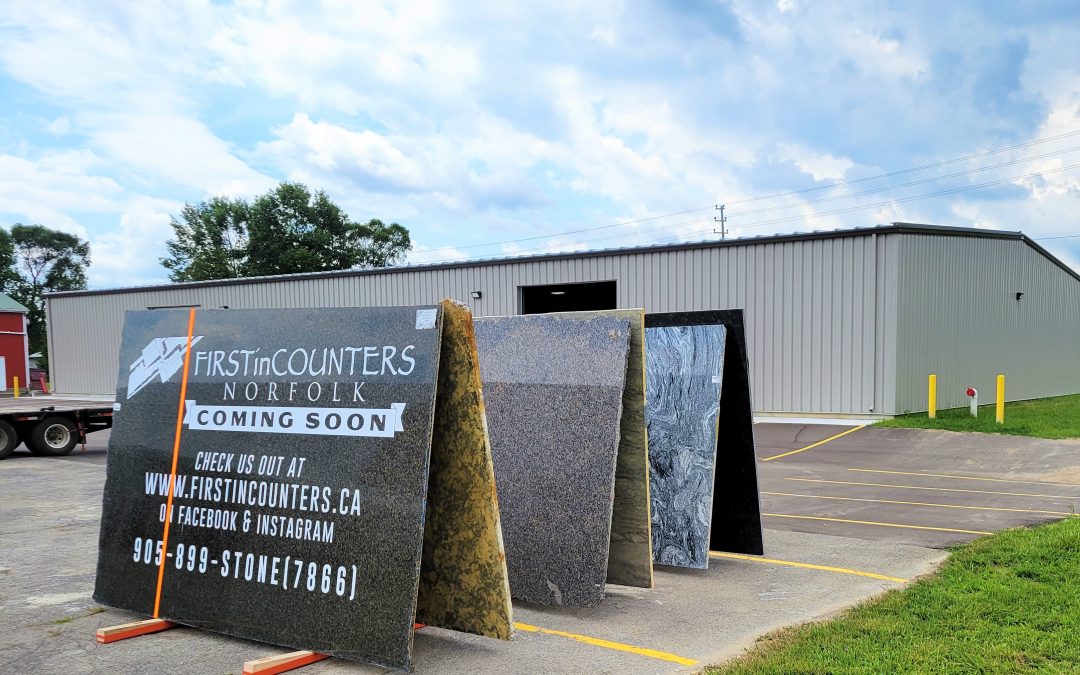 Now Open, First in Counters Norfolk! Come visit our new showroom Open at 4262 Highway 3, Unit D-1Simcoe, Ontariofacebooktwitterinstagram
read more