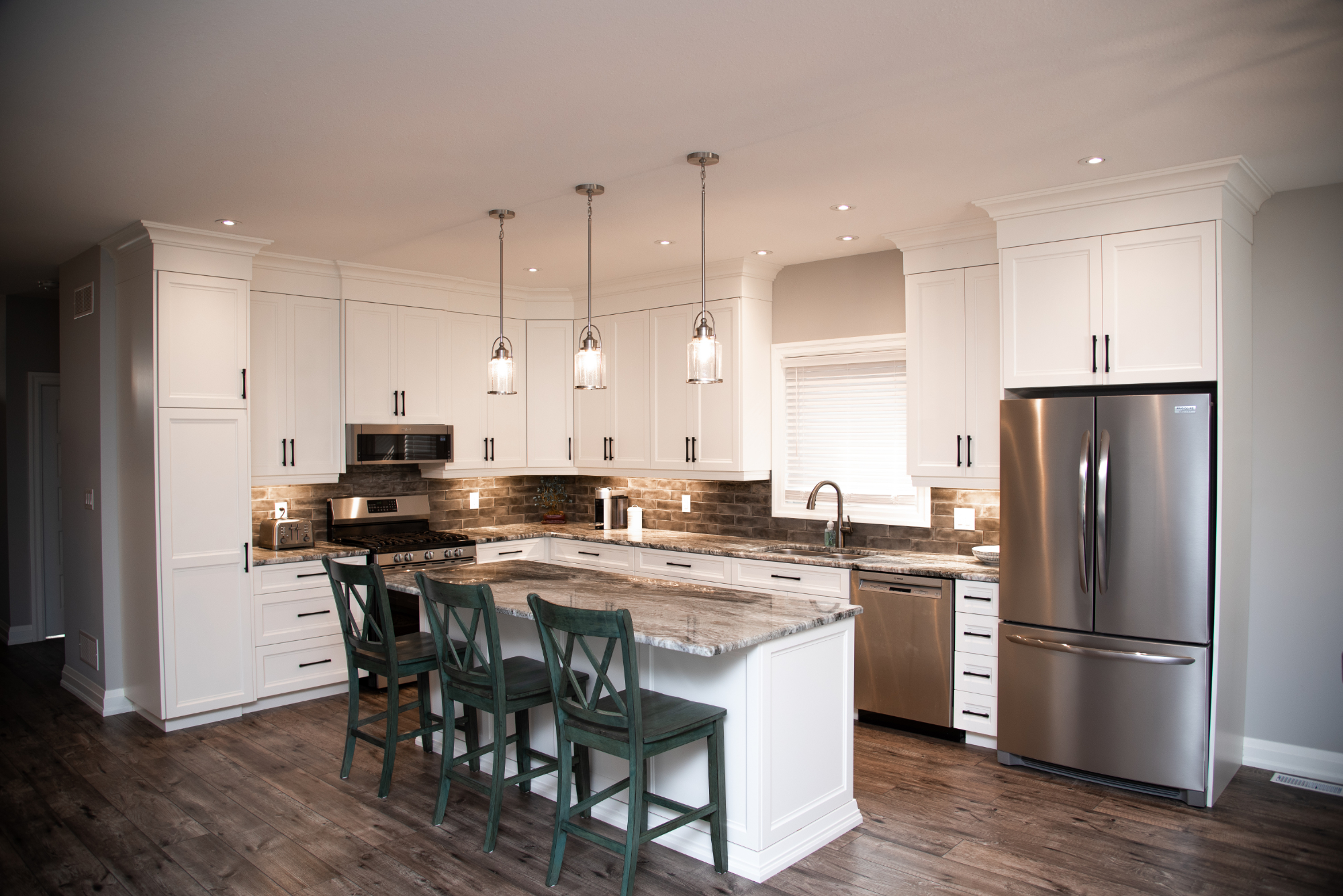 What's New 

with

 First in Counters?

 
Adaptability is about the powerful difference between adapting to cope and adapting to win. — Max McKeown
We are excited to announce First In Counters has some up and coming changes headed your way!  
We have started a program that will help us achieve our marketing goals as well as create a tool that will help you design your kitchen with ease. We are currently creating a database of images of our previous and current projects that detail all the products and colors used in various projects. This Database will be featured right here on our website!  
Where else can you see these changes?  
Our social media will also be sharing these images and you will see a hashtag ending in "FIC" this hashtag we have created so you can easily find our products. For example; #fantasygraygranite_FIC will lead you to all photos of our fantasy gray granite countertops!  
Our social media is going to be a lot more active! We will be posting more frequently so you can stay in the know with all things First In Counters. Our stories will share behind the scenes action, sneak peeks, fun facts, giveaways and MORE! So if you aren't already following us make sure to check out the link below and give us a follow.  
New to the First In Counters team! 
Our team is growing! The First In Counters team ranges from interior decorators and designers, to finish carpenters and graphic designers.  First In Counters is always growing, changing as well as adapting to the times. This is why we have recently hired for a Marketing role. 
We pride ourselves on our excellent staff dedicated to helping you with any project you have in mind.
Want to know more? feel free to contact us,  we would be happy to chat!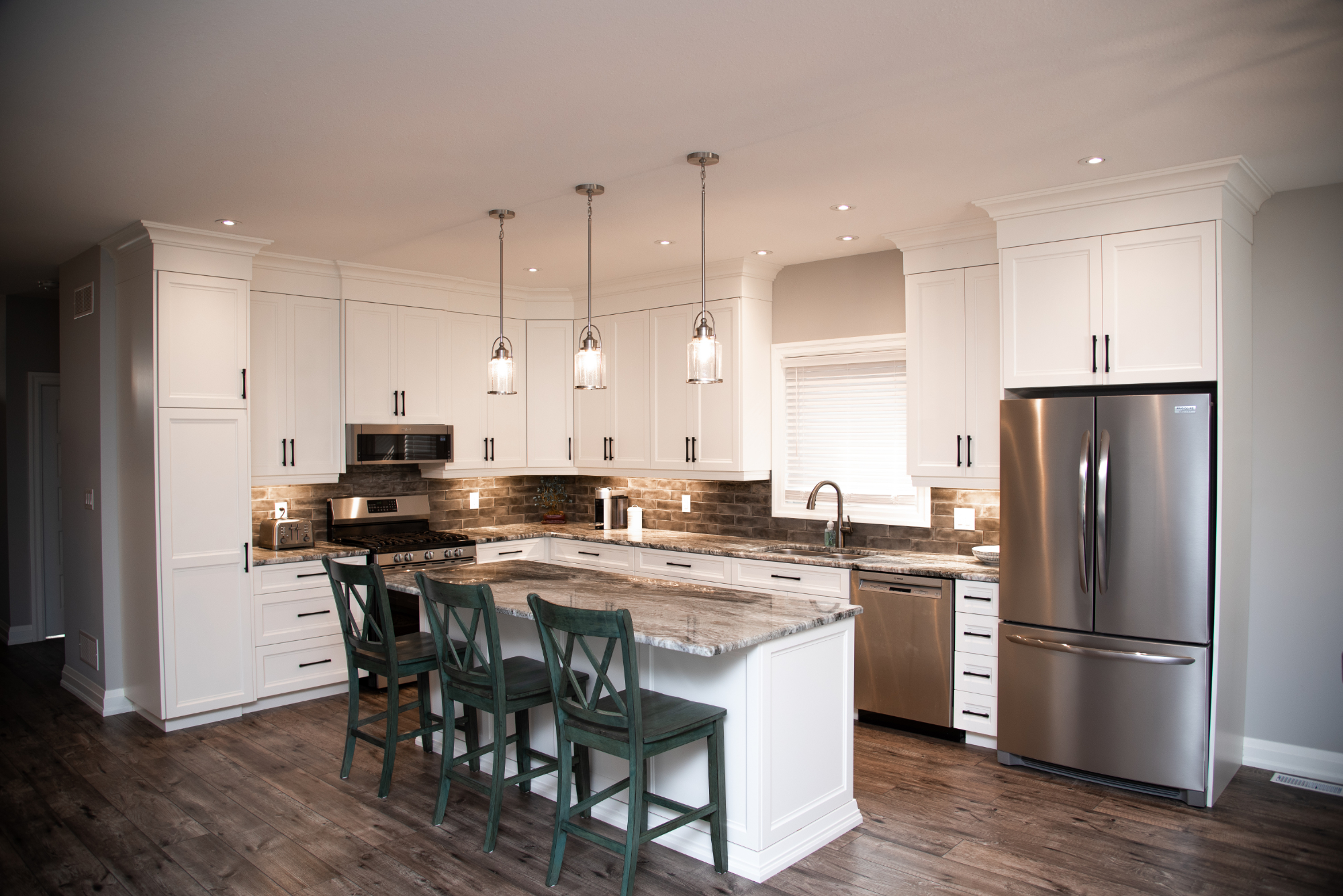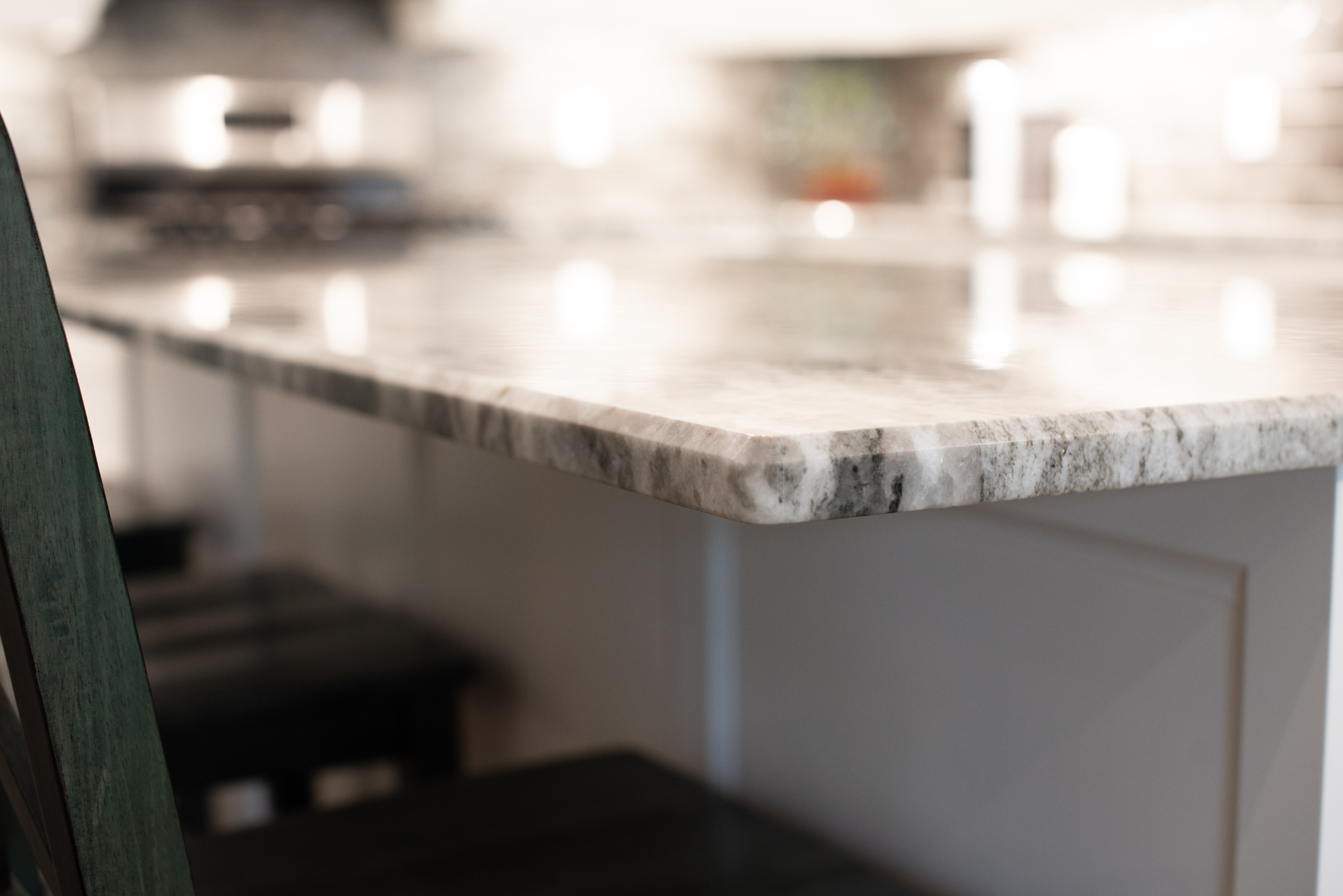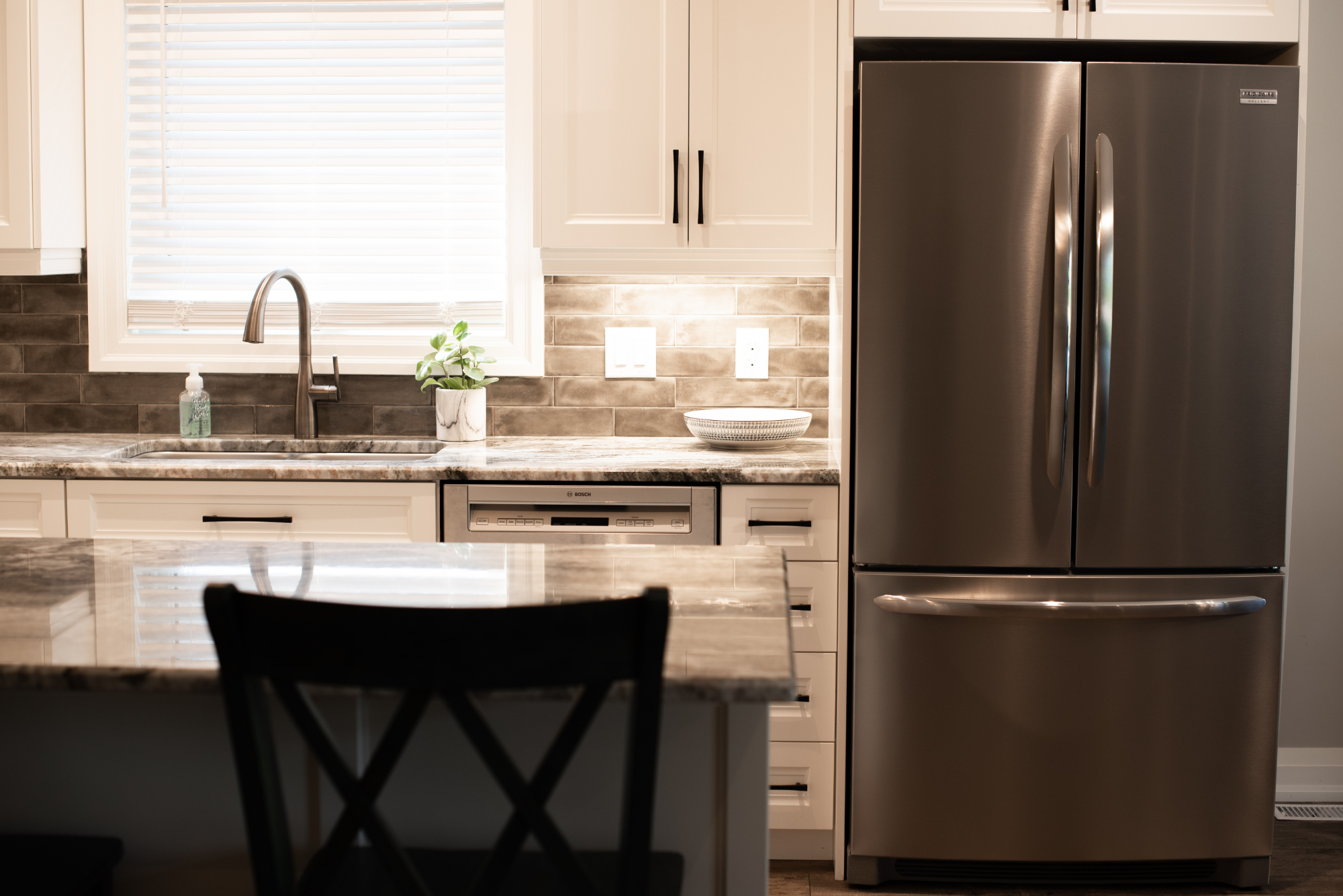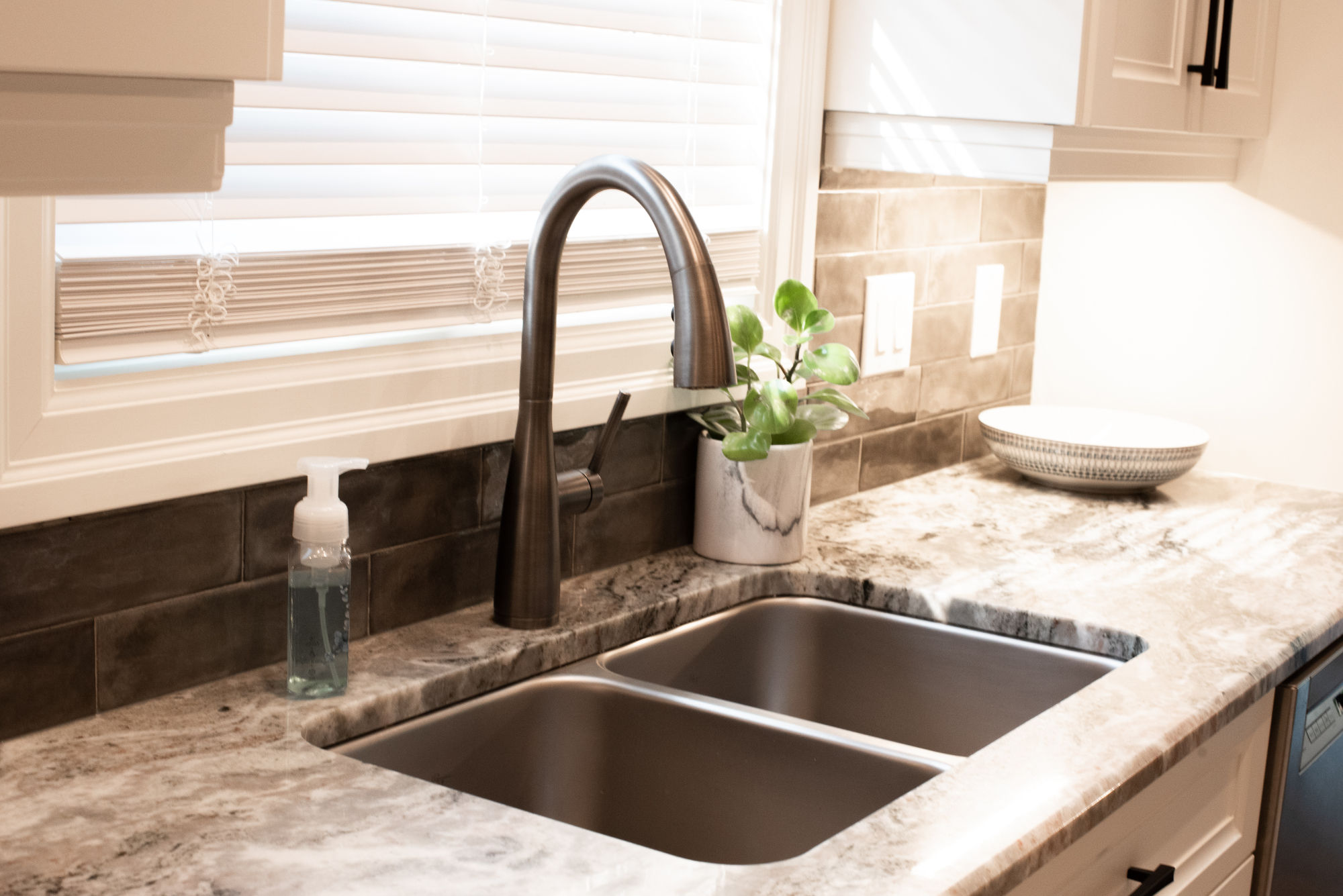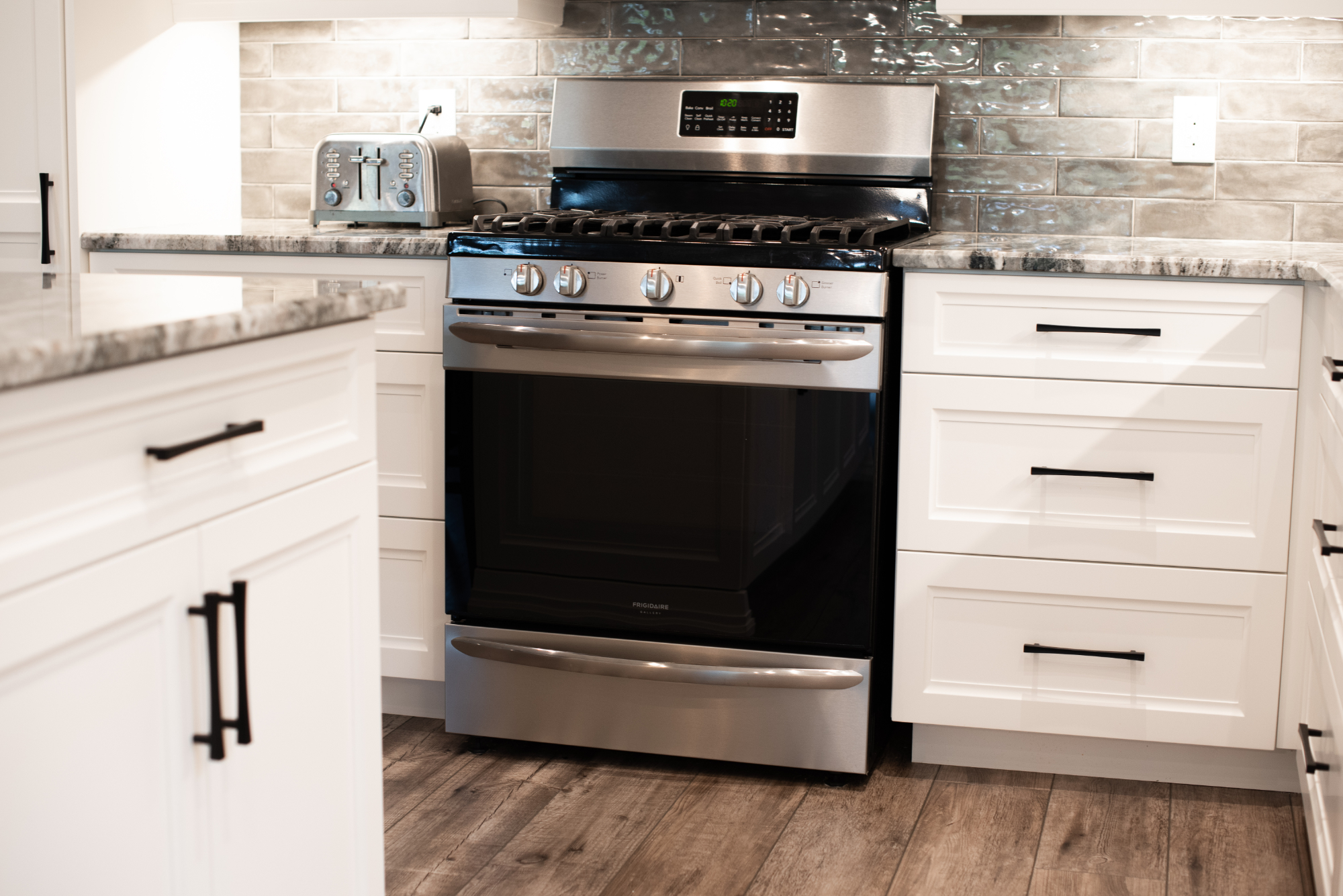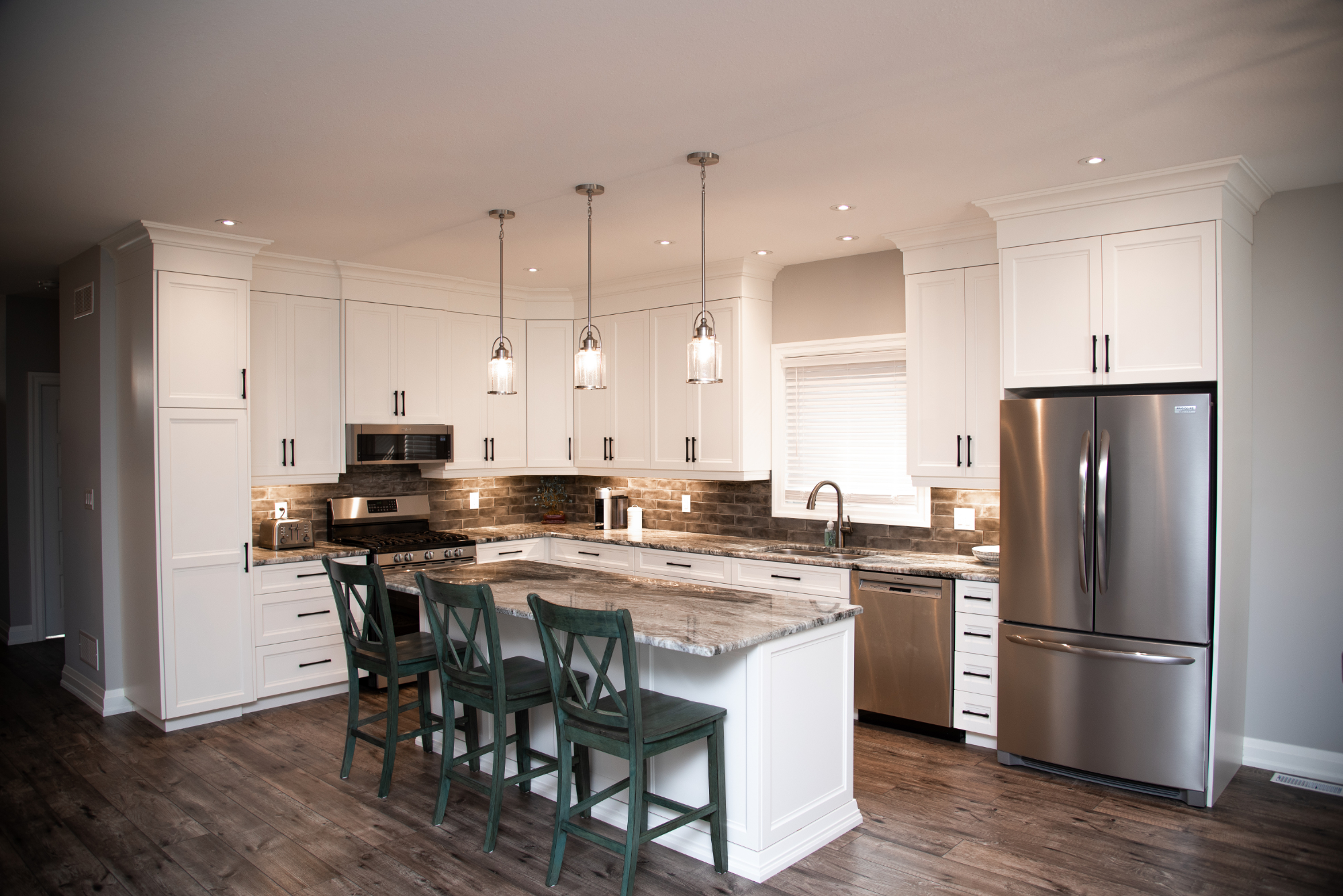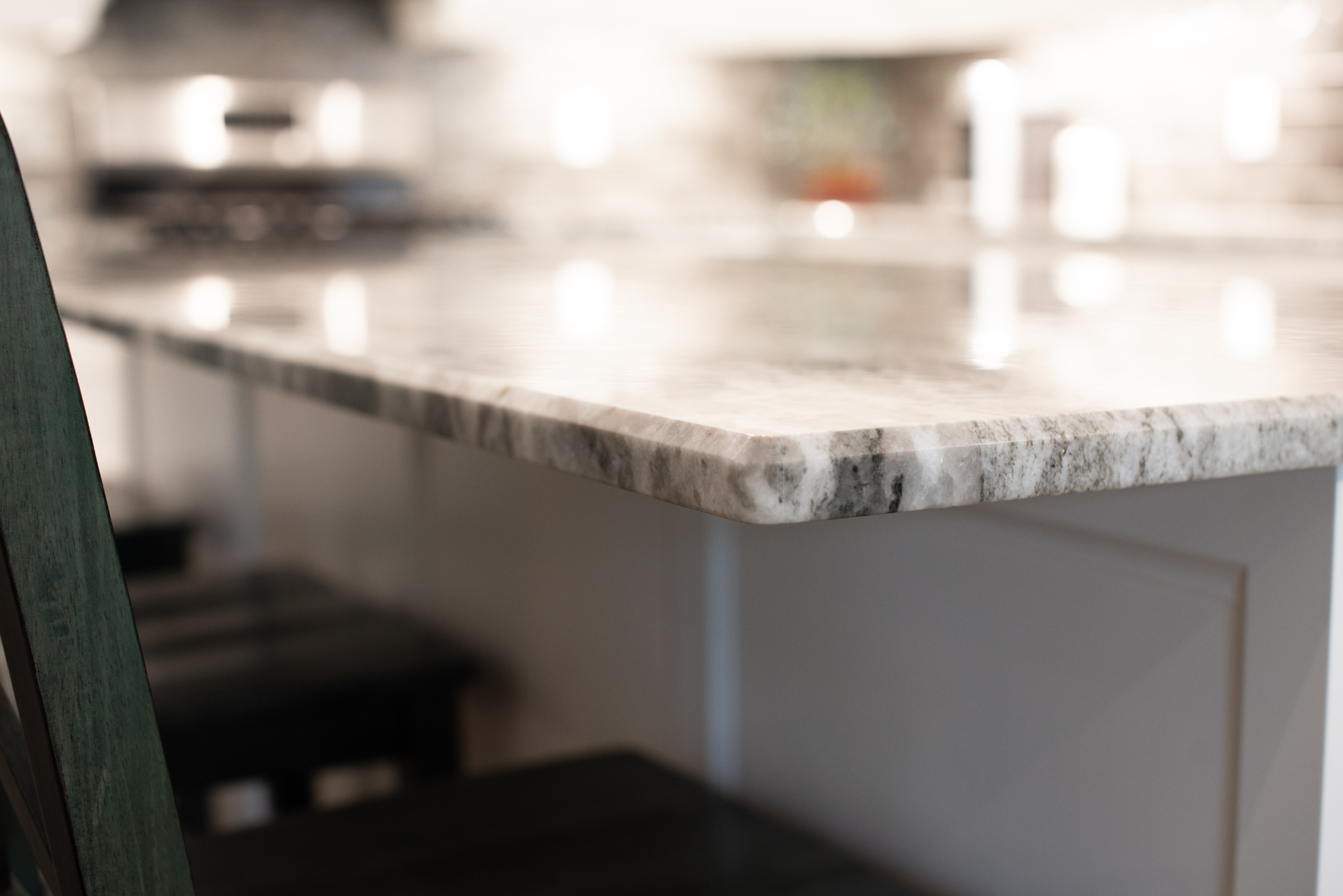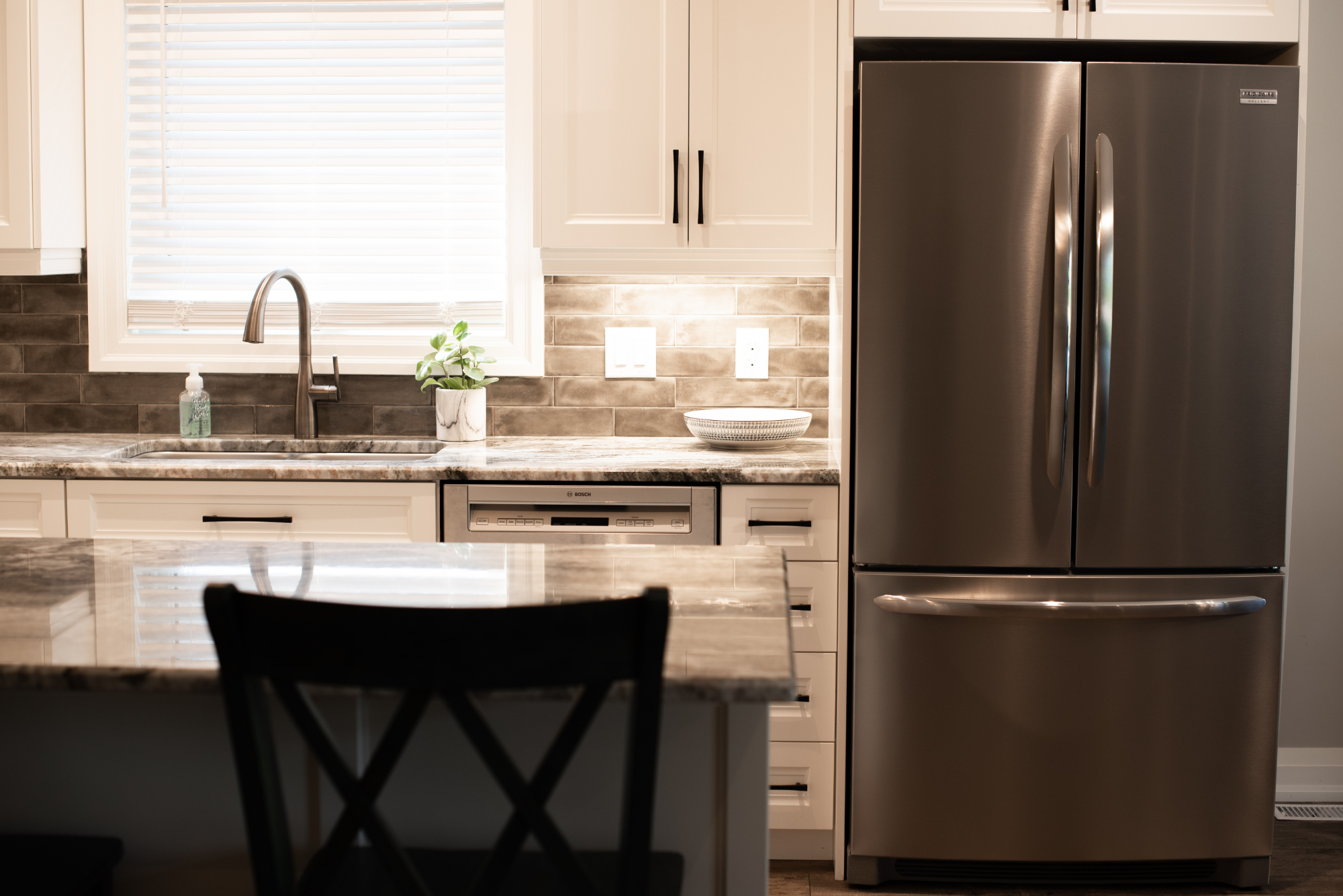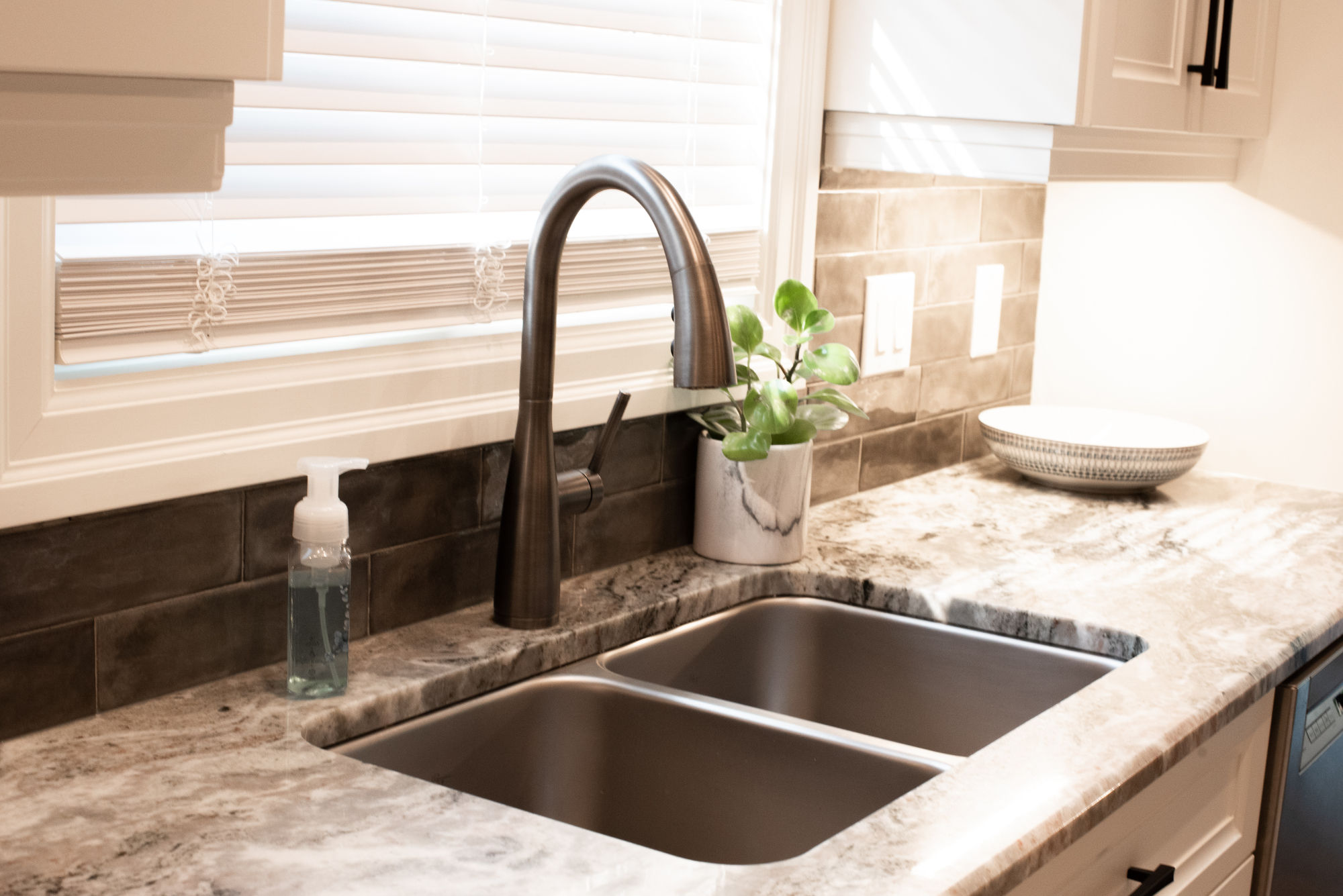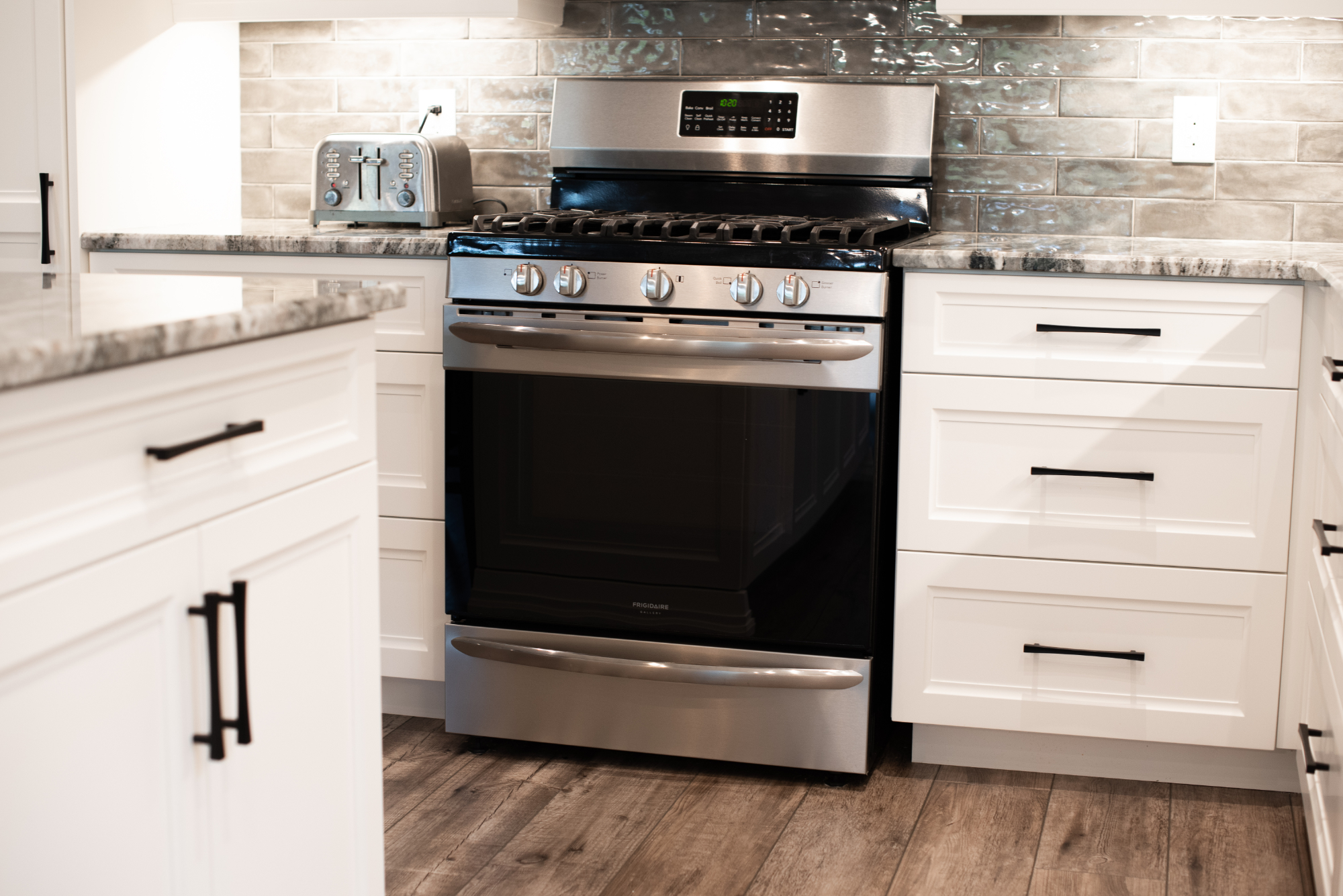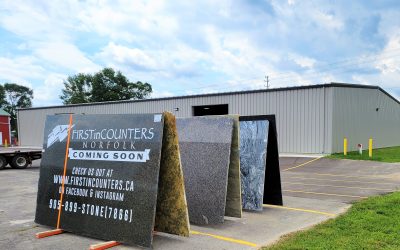 Now Open, First in Counters Norfolk! Come visit our new showroom Open at 4262 Highway 3, Unit D-1Simcoe,...
read more